Holy cannoli, it's
Melanie
Melanie Ehrlich is your typical Korean-speaking Jewish actress from New York. Just kidding, there's nothing typical about her.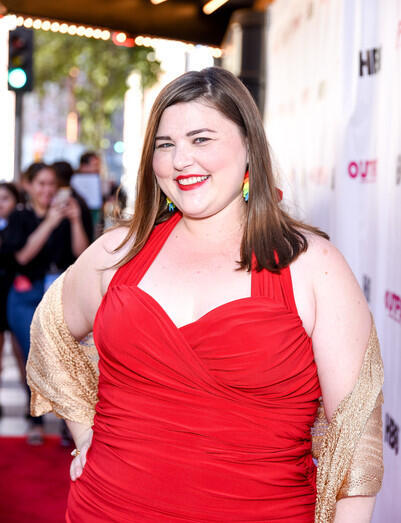 Melanie is an
ACTOR
Whether a church choir girl struggling with her sexuality in Sundance Grand Jury Award winner THE MISEDUCATION OF CAMERON POST or a bong-wielding deadbeat in Netflix's THE OA, Melanie captivates on screen and stage.
Melanie is a
Voice actor
From singing bison (yes, really) in Disney Junior's P. KING DUCKLING to loving orc wife in Adult Swim Games' BATTLE CHEF BRIGADE, Melanie's voice breathes life into myriad characters and creatures.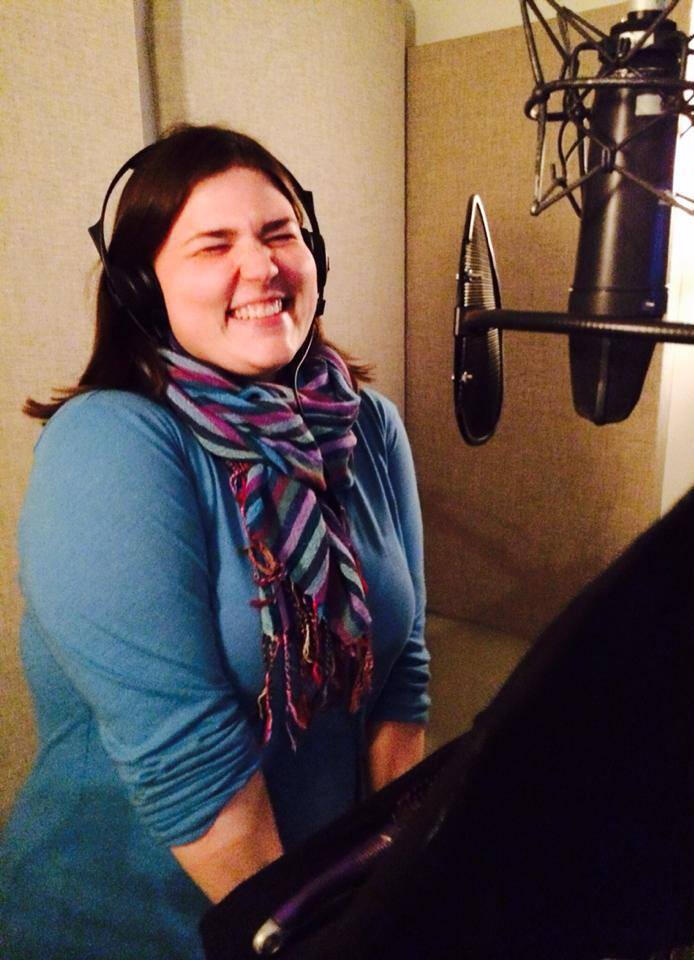 Melanie is a
Musician
A singer in 40+ languages, 4x Carnegie Hall performer, janggoo (traditional Korean drum) player, Otamatone extraordinaire, and expert kazooist, Melanie performs music in myriad forms, serious and silly, all around the world.